According to the Virginia Highway Safety Office, there were 131,848 car accidents in the state in 2018. These accidents resulted in 66,523 injuries and 819 deaths. In Fairfax County, 13,368 accidents were reported that year, resulting in 6,000 injuries and 47 fatalities.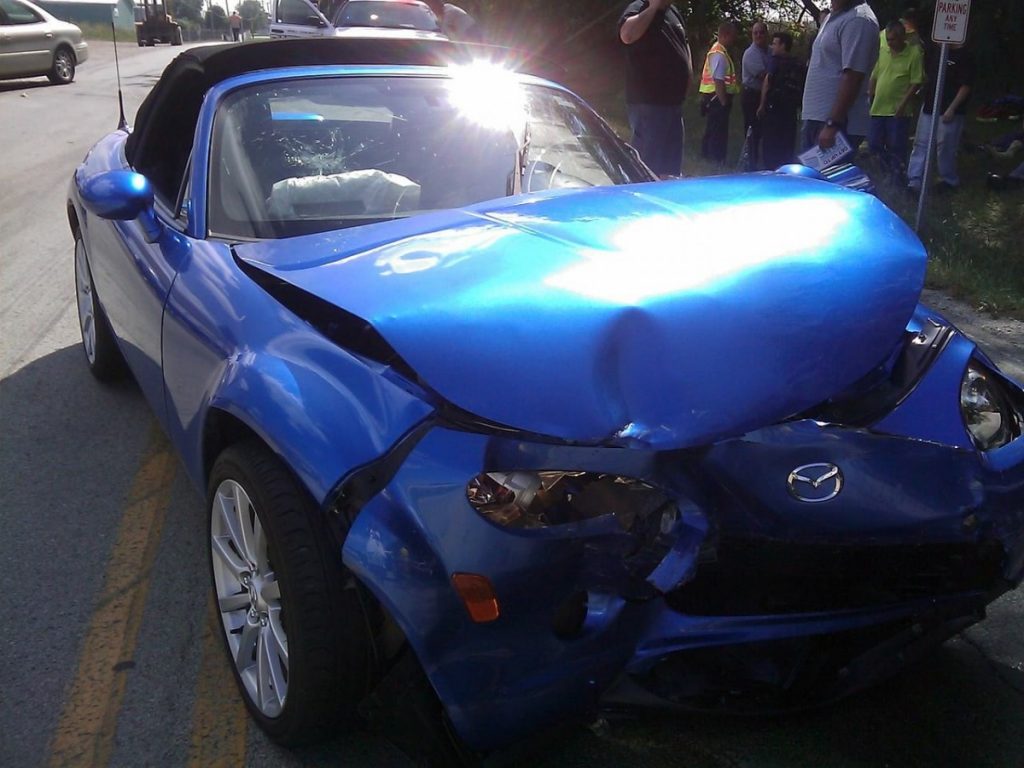 Being injured in a car accident in Virginia can completely derail your entire life. In the blink of an eye, you could be facing a long and painful recovery and a lifetime of disability. Knowing what to do immediately after a car accident is a key component to collecting the money you need to put your life back together again after a serious accident.
Take These Steps Immediately After a Car Accident in Fairfax
If you are injured in a serious car accident, the steps you take immediately after the accident could have a significant impact on your ability to file a claim. Here are some of the steps you should take after an injury accident.
Call 911 – calling 911 is the easiest way to alert the police and emergency response teams to your location. Police can protect you from further injury by diverting traffic until emergency medical teams arrive. They will also investigate the crash scene and fill out a police report.
Seek Medical Attention – even if you believe that you are uninjured, it is important to be seen by a qualified medical professional. Adrenaline surges during an accident, and this surge can mask symptoms of a more serious injury. In addition, your medical report will be crucial to collecting compensation for your injuries after the accident.
File a Police Report – the police should fill out a detailed report after an injury accident. If the police don't come to the accident scene, you may be required to fill out an injury report on your own. This report will be critical when proving liability after an accident.
Exchange Information – get the names, contact information, and insurance card information from the other driver. In addition, gather the names and numbers of any eyewitnesses who may be able to help your attorney prove liability.
Take Pictures – if you are able, gather evidence by taking pictures of the accident scene, the damage to your vehicle, and any other important crash scene evidence. Snap pictures from different angles to get the most complete picture of the crash.
Call an Attorney – insurance companies don't always play fair after an accident. Hiring a Fairfax car accident attorney to represent you after an accident can help level the playing field. Statistically, accident victims who hire an attorney recover significantly more compensation than those who don't.
Contact Our Fairfax Car Accident Lawyers Today
If you or someone you love has been involved in an accident in Fairfax, Washington DC, or anywhere in Maryland, you need a lawyer on your side from the start. At Hilton & Somer LLC, our Fairfax car accident lawyers know that car accident victims often face an uphill battle when trying to collect the compensation they deserve after a serious car crash. That's why we fight so hard for our injured clients from the start. Contact us today at (703)782-8349 for a free initial consultation and review of your situation. We are here when you need us the most – and we will fight for you every step of the way.