Everything you need to make your life easier after an injury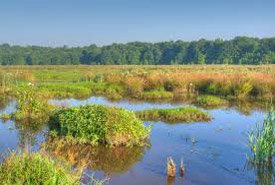 " If you've suffered a personal injury, you're legally entitled to monetary compensation. You also need expert legal representation from a qualified Fairfax personal injury lawyer to make sure you get the amount of compensation to which you're entitled.
Injury compensation claims can be extremely complex. Most people get significantly less than the amount to which they're entitled, simply because they don't have specialists on their side when they make a claim. An auto accident really does require a specialized personal injury attorney. You need experts to help you and ensure that you receive an appropriate level of compensation.
That's where we come in. We're Hilton and Somer, LLC personal injury attorneys. We've been serving northern Virginia, Maryland and Washington DC as personal injury attorneys since 1965. We've been ensuring that our clients get justice for their claims for all that time, and we can help you with your claim.
Hilton & Somer, LLC Virginia Personal Injury Attorney Services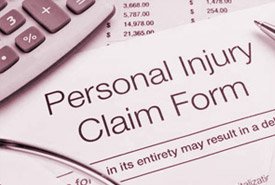 As a leading personal injury attorney, we provide a full range of services for our clients in managing their claims to ensure the best results and successful outcomes.
We manage all aspects of personal injury claims for our clients, including:
Court case presentation
Legal process services
Compensation assessment
Expenses assessment related to claims
Legal research into claims entitlements
Claims settlements and negotiations
When making a claim for compensation for personal injury, we also provide legal advice to clarify your entitlements. The complexity of personal injury claims can be confusing, so we ensure that our clients fully understand their rights in these often highly stressful cases.
Some of the most common claims we manage for our clients in Fairfax are: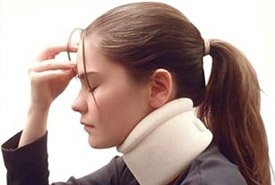 Personal injury
Auto accident
Worker's compensation
Insurance policy claims
Premises liability
Medical malpractice
Wrongful death claims
Aircraft accidents
Boating Accidents
Carbon Monoxide Wrongful Death claims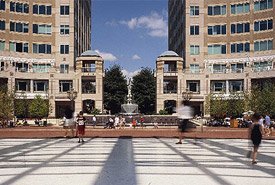 A few examples of our work can be seen on our Sample Cases page, including:
An auto accident in Northern Virginia – $1,900,000 compensation awarded to our client who suffered a traumatic brain injury. Our specialist Fairfax car accident lawyer was able to successfully settle a full payment from the insurance company.
An auto accident in Fairfax- $1,700,000 compensation awarded to our client. Our specialist Fairfax car accident lawyer was able to successfully settle a full payment from the insurance company.
An accident related workers compensation claim in Fairfax, resulting in a $325,000 lump sum settlement for our client. Our local Fairfax worker's compensation lawyer completed a successful lump sum settlement in this case for injuries sustained in the workplace.
A personal injury claim in Fairfax for a dog bite incident was resolved with $120,000 awarded to our client. Our lawyers successfully completed this case in court with compensation awarded by a jury.
Contact us
There are many variations on these claims, and all claims have their own special issues needing expert legal support. If you're looking for help with a personal injury claim in Fairfax, talk to us. We'll give you all the help you need to make your personal injury claim with confidence.
To contact us by phone:
Se Habla Español: 703-782-8349
Email/Online: You can also use our online form to contact us by email.