If you have suffered a personal injury that you believe was the fault of someone else due to their reckless behavior or negligence, you need to get in touch with the Arlington, VA personal injury attorneys at Hilton & Somer, LLC.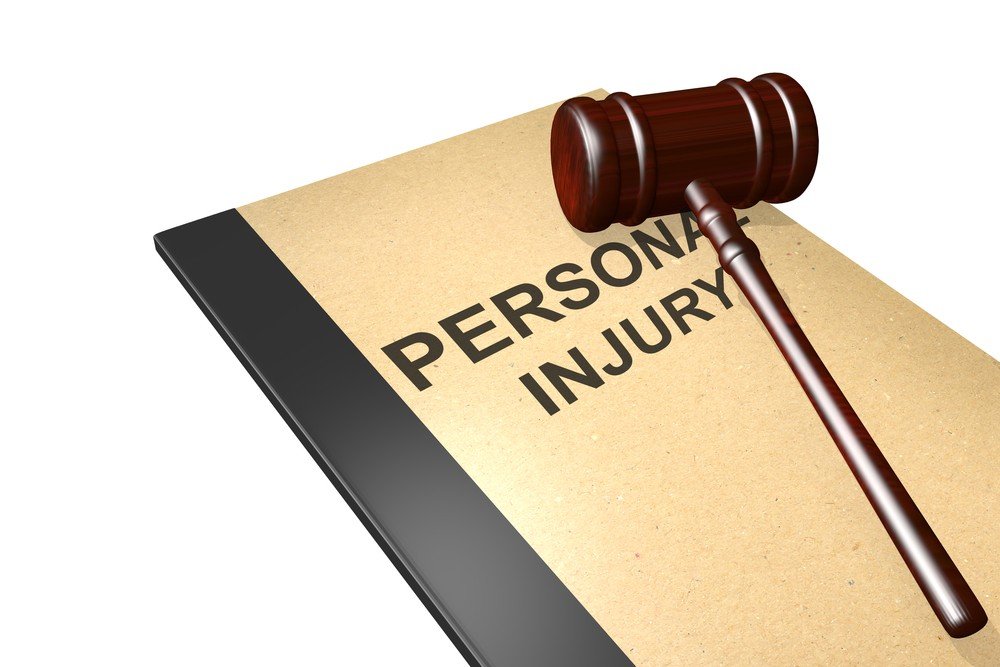 When you endure a serious injury, it can disrupt your entire life. Any injury that requires hospitalization, rehabilitation, physical therapy or long-term care can result in missed days from work, as well as lost pay. Also, if you suffer a permanent mental or physical disability, you may not ever be able to return to your job. This loss of financial earning capability, along with increasing medical bills, can result in quite a bit of stress, which may even develop into despair or depression about your situation.
If your injury is because of the actions of another entity or person, you may be eligible to receive financial compensation. Our Arlington personal injury lawyers will help you receive a monetary award for the suffering you have endured. While there is no cash award that will be able to ease the physical pain you experience, with financial compensation you can better deal with the economic strains of your accident and focus on recovering and healing.
Common Types of Personal Injury Accidents
There are several instances when an unintentional injury can occur. According to information from the Centers for Disease Control and Prevention, some of the most common types of accidents that require medical treatment include:
Car accidents
Slips and falls
Cycling accidents
Cut or piercing accident
Accidental poisoning
Bite/sting
Dog attack
Truck accident
Motorcycle accidents
In some cases, you may suffer one of these injuries because of another individual's negligence, carelessness, malice or reckless behavior. If this is the case, then it is only right for the person (or entity) responsible to be held liable for their role in the suffering they have caused. Financial responsibility for the property damage, medical costs and other related expenses need to be taken care of by the person who caused the injury, and not the victim. A personal injury lawyer's skill and diligence in seeking compensation is essential in making sure you receive justice and that the responsible party is held liable for their actions.
Motor Vehicle Accidents in Arlington, VA
Information from the CDC has shown that there are more automobile accidents resulting in unintentional injury deaths over all other types of accidents. In fact, in 2012, Arlington County had the 6th highest number of overall injuries from car accidents. In that year, there were more than 2,650 accidents, which caused more than 1,250 injuries. Four of the accidents resulted in a fatality within 30 days of the crash.
At Hilton & Somer, LLC our attorneys have years of experience defending individuals who have suffered a personal injury and helping them recover the maximum amount of compensation allowed by the law. If you or someone you love has suffered any burden because of an unintentional injury caused by another person, contact our legal team today. We can provide you with the aggressive defense you want and need.