The goal when staying at a hotel is to have a nice, relaxing time away from home. You probably assume the owners of the hotel will go to great lengths to protect you from harm and that the safety of all guests is of the utmost importance. Unfortunately, a slip and fall accident can occur in even the highest-rated and most reputable hotels.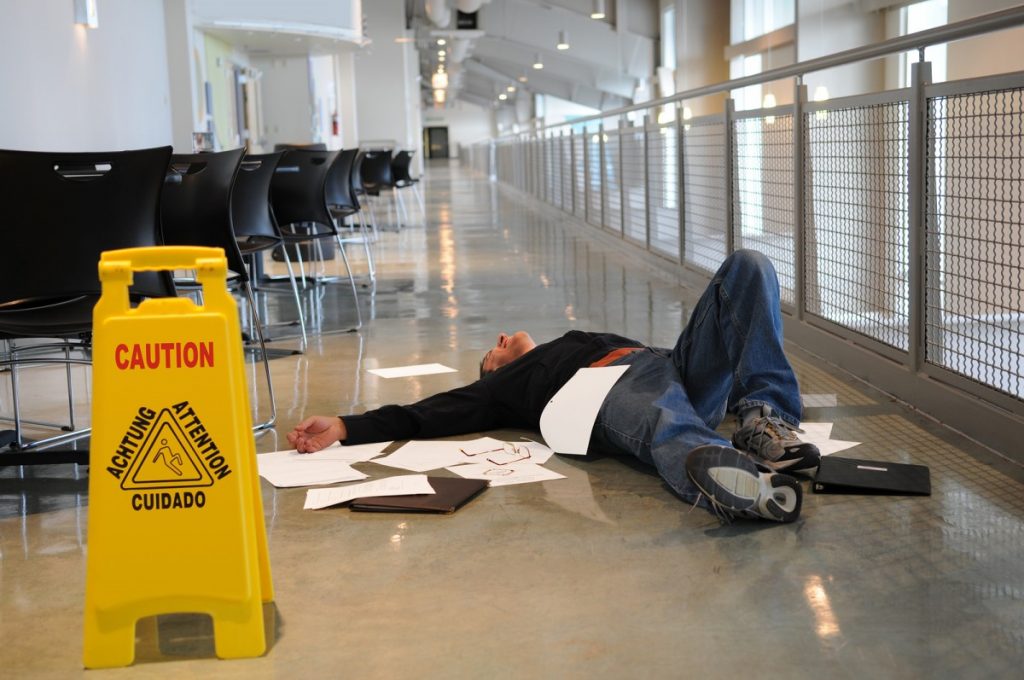 Hotels must constantly conduct inspections and perform maintenance. When those responsibilities are neglected, a slip and fall accident can occur. Lawsuits against hotel owners are not always entirely straightforward. It can be difficult to determine who is responsible for your slip and fall injury. If you happen to live in a different state or country from where your injury occurred, pursuing a case against the hotel can be even more difficult.

Fortunately, it is not impossible to seek compensation and an experienced attorney can explain your possible legal options.

How a Virginia Personal Injury Attorney Can Help

If there were surveillance cameras that recorded your slip and fall accident, your attorney could subpoena those videos. Footage of the accident may help establish whether the hotel or other parties are liable for your damages.

Due to the number of complexities involved with a lawsuit against a hotel, it is important that you have an extremely knowledgeable and experienced attorney by your side. To win your slip and fall accident lawsuit, you must show that the hotel or another party was reckless or negligent, and that you suffered damages as a result.

Your attorney will investigate whether the hazardous condition existed for a long enough period of time that staff or management should have been aware of the hazard. As an example, suppose a guest spilled a drink in the hotel entryway. If the spill just occurred, causing you to slip and fall, the hotel might not be liable. However, if the spilled drink was there for a significant amount of time and the staff knew or should have known of its existence, then the hotel could be responsible for paying your damages.

Where Slip and Fall Injuries Occur in Hotels

Some of the most common areas of a hotel where a slip and fall injury can occur include:

The area around the swimming pool
Any area where something has spilled
Areas where ice, snow or rain have been tracked in
In the restaurant or gift shop
In the restrooms
On stairs or in elevators
Your Virginia personal injury attorney will determine whether a reasonable duty of care existed and whether the hotel management kept the premises safe for guests or warned of any potential hazards. Hazards must be reasonably foreseeable, meaning the hotel staff knew about it—or should have been aware it existed.

Contact Our Fairfax Premises Liability Lawyers for Help

If you or someone you love suffered harm during an accident in a hotel or motel in Fairfax or anywhere in Northern Virginia, Washington DC or Maryland, you may not be able to collect the money you need to recover without the help of an experienced attorney. At Hilton & Somer, LLC, our Fairfax premises liability accident lawyers know that insurance companies don't always play fair.

That's why injured accident victims need an experienced and aggressive legal representative on their side from the moment they're injured. Contact us at (703)782-8349 for a free initial consultation and review of your potential case. We are here when you need us the most and will fight for you every step of the way.

Additional Resources
Premises Liability Laws 101: the Basics