Receiving the wrong diagnosis or not being diagnosed properly can have severe, long-term consequences for individuals and their families. Some diseases and conditions need emergency medical treatment in order to avoid serious and life-threatening complications. When that treatment is delayed due to a medical misdiagnosis or wrong diagnosis, the results can be fatal.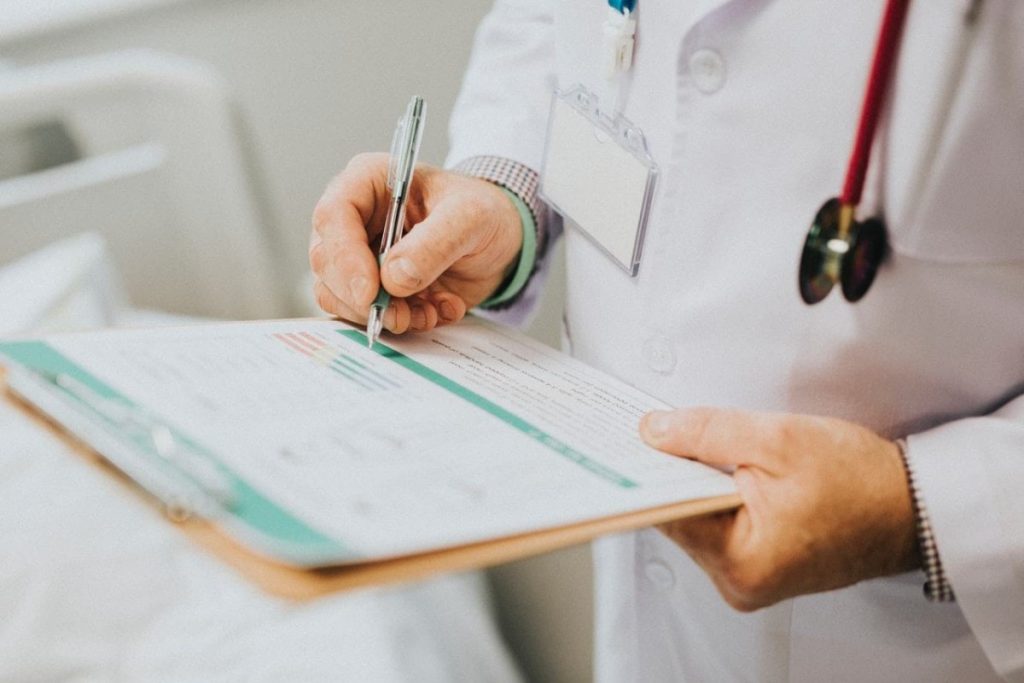 Being misdiagnosed is more common than many people believe. In fact, according to a study published in the journal BMJ Quality & Safety, an estimated 12 million adults who seek outpatient medical care are misdiagnosed every year. This is why medical safety experts and healthcare advocates recommend that all patients seek a second opinion.
A study conducted by the Mayo Clinic found that only 12% of all patients who sought a second opinion were actually diagnosed correctly. More than 20% had been misdiagnosed, while 66% required changes to be made to their initial diagnosis. This finding suggests that one out of every five referral patients are incorrectly diagnosed.
Which Three Medical Misdiagnosis Errors Account for 75% of All Injuries?
Some misdiagnosis errors are more harmful than others. A new study published in Diagnosis found that three main misdiagnosis errors accounted for 75% of all serious injuries. The three conditions most likely to cause significant harm when misdiagnosed were:
Misdiagnosed Cancers (37.8% injury) – the most common misdiagnosis was lung cancer. Other misdiagnoses included breast, colorectal, prostate, and skin cancers.
Vascular events (22.8%) – the most common misdiagnosis was a stroke. Other misdiagnosis errors included heart attacks, venous thromboembolism, aortic aneurysms, and arterial thromboembolism.
Infections (13.5%) – the most common misdiagnosis was sepsis. Other misdiagnosis errors included encephalitis, spinal infections, pneumonia, and endocarditis.
The study also found that 34% of all medical malpractice claims for death and permanent disability began with a delayed or wrong diagnosis. The reason? Illnesses, such as cancer, vascular events, and infections, progress quickly without proper medical treatment. Delaying life-saving medical treatment can be fatal.
Injured Patients Need Help Now
Proving medical malpractice is difficult, but it is not impossible. If you or someone you love was misdiagnosed and suffered harm, it is important to speak to an experienced Fairfax medical malpractice lawyer immediately. Your lawyer will need to examine the details surrounding your case to help you collect the compensation you need to put your life back together again.
It is important to remember that not all medical mistakes or delays in diagnosis constitute medical malpractice. In order to prove medical negligence occurred, the doctor or diagnosing physician must have deviated from the acceptable standard of care and caused you harm.
Contact Our Fairfax Medical Malpractice Lawyers Today
If you or someone you love has suffered a medical injury due to a doctor's negligence in Fairfax VA, Washington DC, or anywhere in Maryland, we are ready and willing to fight for you.
At Hilton & Somer LLC, our Fairfax medical malpractice lawyers know that medical and surgical errors are particularly catastrophic, and many injuries result in permanent damage, long-term disability, pain, and suffering. When this occurs, you need an experienced and skilled accident lawyer in your corner, helping you to fight for your rights to maximum compensation. Contact us today at (703)782-8349 for a free initial consultation and review of your case.
Additional Resources