The birth of a baby is supposed to be one of the most magical moments in a parent's life. After all, parents waited nine months to meet their little one, and many have meticulously planned every moment of their arrival. Unfortunately, the labor and delivery process doesn't always go according to plan. However, when serious mistakes are made during the labor and delivery process, babies can suffer significant birth injuries that could adversely affect their entire lives.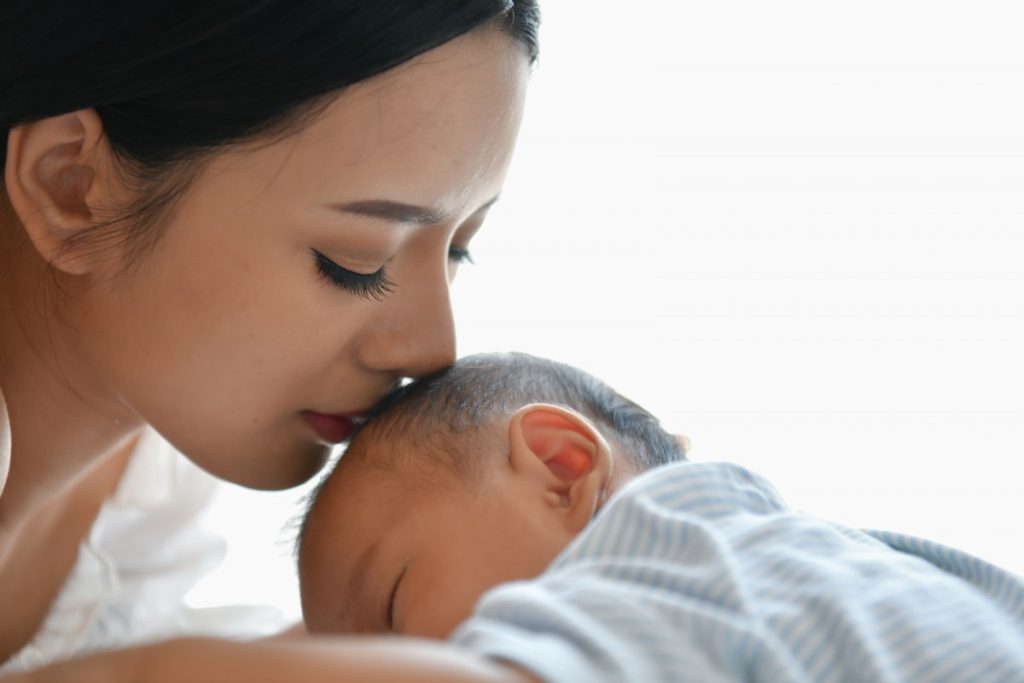 In the United States, 8 out of 1,000 babies are born with a birth injury. This means 28,000 babies every year are born with an injury they sustained during pregnancy or labor and delivery. It is estimated that of these injuries, 50% could've been avoided by identification and planning for obstetrical risk factors.
In the United States, the most common birth injuries include:
Erb's Palsy
Bone fractures
Cephalohematoma
Caput succedaneum
Perinatal asphyxia
Facial paralysis
Spinal cord injuries
Cerebral palsy
HIE
Brain Damage During Labor and Delivery
When the baby's brain fails to receive adequate oxygen and blood flow, brain damage begins to occur. This can cause irreparable damage if the baby is not delivered quickly. Hypoxic-Ischemic Encephalopathy (HIE) is a specific type of brain damage that occurs during the labor and delivery process. It can also occur at any moment during pregnancy or during the postpartum period. It is a condition that is rare and only affects 2 out of every 1,000 live births around the world, but it is deadly. In fact, it is the fifth leading cause of death in children under the age of five.
There are numerous ways your baby can suffer brain damage during pregnancy, labor and delivery, and the postpartum period. Preeclampsia, infections, placental hemorrhaging, umbilical cord entanglement, and brain or skull trauma can all result in significant brain damage and HIE.
Birth Injuries Caused by Medical Negligence
Not every birth injury or brain injury is because of medical malpractice. However, there are times when a medical mistake or negligence on the part of a doctor, nurse, or healthcare professional is the cause of severe injury. Failure to monitor, failure to diagnose an abnormality or maternal condition, and negligence during labor and delivery can all cause serious brain damage and HIE.
If a doctor or a medical professional's negligence led to your baby's injuries, you have a right to seek compensation.
In Virginia, Washington DC, and Maryland, families who believe that their baby suffered harm because of a medical professional's negligence, can seek compensation by filing a medical malpractice lawsuit. To do this, your Fairfax medical malpractice lawyer will need to examine the details surrounding your child's birth to determine if the medical professional deviated from the standard of care when caring for you or your child.
If a doctor or medical professional's mistake led to your child's injury, you have a right to seek compensation to recover medical expenses, loss of future earnings, disability, pain and suffering, and decreased quality of life.
Contact Our Fairfax Birth Injury Lawyers Today
If your child has suffered a birth injury due to a doctor's negligence in Fairfax VA, Washington DC, or anywhere in Maryland, you will need an experienced medical malpractice law firm on your side.
At Hilton & Somer, LLC, our Fairfax medical malpractice lawyers know that birth injuries can cause a lifetime of suffering for injured babies and their families. That's why we fight aggressively for families after their child sustained a serious birth injury. Contact us today at (703)782-8349 for a free initial consultation and review of your potential case. We offer compassionate legal assistance every step of the way.
Additional Resources