If you live in Virginia, Maryland, or Washington DC and commute to work every day, you're not alone. In fact, according to a recent census, a large portion of residents in these communities commute every single day, and some have extremely long commutes.
Commuting to work may be a necessity, but it can also increase your risk of getting into a serious car accident. In order to avoid car crashes on the way to or from work, it is important to understand commuting in the DC-MD-VA region and how long commute times could impact your safety.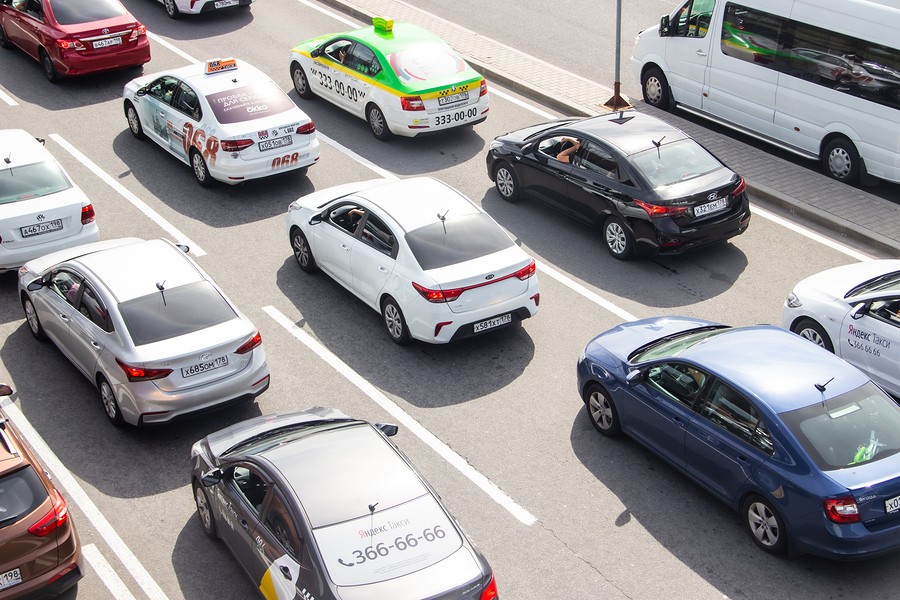 How Many Commute to Work in Fairfax?
Of the seven metro areas in the study, Fairfax County claimed the highest percentage of commuters. Here, more than 81% of drivers commute daily to work.
Prince George's County came in second with 77% of residents commuting to work. Montgomery County came in third with 75.2% of residents commuting daily to their offices.
However, from Fairfax to D.C., the percentage of drivers commuting actually trended slightly downward between 2009 and 2015. This decline in drivers has been steady in all parts of the region for the last decade.
How Long are Fairfax Commutes
Even though there are fewer commuters on the road than before, the average commute time has increased in all areas. The U.S. Census data showed that the average commuter is spending more time getting to work than ever before, whether they live in Maryland or Virginia.
In the Washington area, Prince George's County drivers spend the most time on their commute – an average of 36.5 minutes. This was followed by Montgomery County at 34.5 minutes and Fairfax County at 32 minutes.
Car Commuting is Still Superior in Fairfax
In Fairfax County, the majority of residents use their own vehicles to drive to work instead of public transportation. In D.C., just 39.5% of residents commuted to work in their own cars. Since 2004, commuters in the region declined at least 10%. However, driving is still the preferred method of commuting.
However, even with recent improvements in public transportation safety, the number of commuters hopping on the Metro or catching a bus to work has stayed relatively stagnant. Fairfax County did report a slight 1% increase in commuters taking public transportation to work. However, the county still reports the lowest percentage of public transit commuters in the region at just 9.8%.
Contact Our Fairfax Car Accident Lawyers Today
If you or someone you love has been a victim of a car crash in Fairfax VA, Washington DC, or anywhere in Maryland, it is important to know that you are not alone. At Hilton & Somer LLP, our Fairfax car accident lawyers understand the complexities of handling insurance companies after a devastating car crash. We also know that insurance companies don't always play fair. That's why we fight aggressively every step of the way. Contact us today at (703) 782-8349 for a free initial consultation and review of your potential case. We are here when you need us the most.